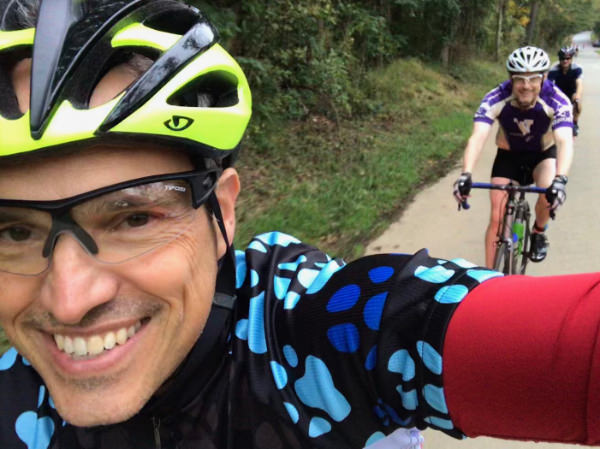 Ride Dogged is a group of cyclists who fundraise for Main Line Animal Rescue. We ride in the MLAR Gran Fondo in early October, and attempt to raise as much money as possible in advance of this event.
In 2018, Team Ride Dogged raised $2000 in support of MLAR. We are extremely grateful to everyone who made a donation. Thank you!
If you landed on this page from the www.RideDogged.org (or www.RideDogged.com) domain name, this means that Ride Dogged isn't currently in fundraising mode. We'll be cranking up the fundraising machine again in the summer of '19. Don't be discouraged, though! You can donate directly to Main Line Animal Rescue via their website. MLAR is always in need of support, and your money will be put to good use!