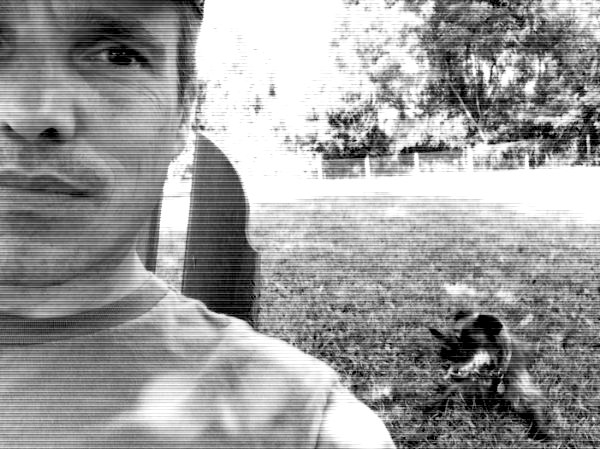 Most Recent Observations:
Why I wear a Lumos Helmet

-

My last helmet, a Giro Atmos II, made the ultimate sacrifice in a high-speed crash last October. I replaced it with a Lumos helmet, a high tech alternative with lights and Apple Watch integration. But is it really a step up?

French Creek Iron Tour

-

My First Century For my first century ride, I chose the French Creek Iron Tour. Of the local events I know about, this was actually the hardest (over 6,000 feet of climb). I picked it for two reasons: one is that it was fairly close to home so I didn't have to get up too… Read More »

French Creek Iron Tour

Peloton Leaderboard – Numbers and Position

-

The Peloton leaderboard contains a great deal of information on how you're performing, both against others who are taking / have taken your class as well as how you've performed in the past. It's a fairly data-packed screen, so let's get into it… Exhibit A is my own line item on the leaderboard, taken from… Read More »

Peloton Leaderboard – Numbers and Position
About Brygs
The goal of the site (as I mentioned in my first blog post) is for me to exercise my writing and communicating muscles, and not (necessarily) to try to profess expertise on any given subject or to pour my heart (or at least my brain) out to the Internet. Still, to give this all some context, here is a very brief bio:
I have been employed with various Internet endeavors since the 1990s. I have worked as a web designer, developer, project manager, team lead, and consultant for a few decades, and I feel I can assert that I have a valid opinion when it comes to the internet related technology opinions expressed here. In addition, I have been a performing musician for more than a decade, and although I do not claim to be an expert, I can at least say comfortably that I am experienced.
So, thanks for coming to the site and reading some of what I have to say. As I mentioned in my first blog post, the point of writing is communication, and while it is possible to write when there are no readers, it is more rewarding when one's writing can be shared.
— Brygs, January 2018