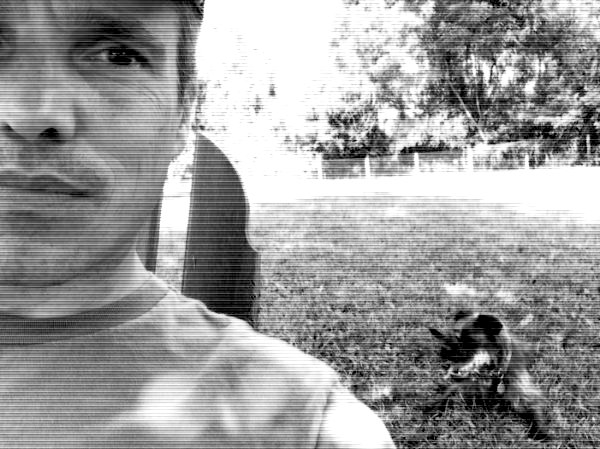 Most Recent Observations:
Ban the Tron Bike?

-

Just about every time I ride Zwift, I wish I hadn't won the Tron Bike. I still remember how much I wanted it, and I remember how hard it was to get, but now that I've had it for a while, I am actually a little sad that this part of the Zwift story is… Read More »

Ban the Tron Bike?

on eating pizza with William Shatner

-

A couple of years ago, my brother invited me to go with him to an event to meet the one and only William Shatner, the legendary Captain Kirk of our childhood. We both grew up with the show, and in the pre-Internet days I'd been to more than my share of Star Trek and sci-fi… Read More »

on eating pizza with William Shatner

Apple TV Siri Remote and Zwift

-

If there is one thing that Zwifters using the Apple TV have been able to agree on, it's the frustration of trying to use the horrible Apple TV remote with the Zwift interface. While I think part of the blame can be placed on Zwift for not being better able to optimize their app for… Read More »

Apple TV Siri Remote and Zwift
About Brygs
The goal of the site (as I mentioned in my first blog post) is for me to exercise my writing and communicating muscles, and not (necessarily) to try to profess expertise on any given subject or to pour my heart (or at least my brain) out to the Internet. Still, to give this all some context, here is a very brief bio:
I have been employed with various Internet endeavors since the 1990s. I have worked as a web designer, developer, project manager, team lead, and consultant for a few decades, and I feel I can assert that I have a valid opinion when it comes to the internet related technology opinions expressed here. In addition, I have been a performing musician for more than a decade, and although I do not claim to be an expert, I can at least say comfortably that I am experienced.
So, thanks for coming to the site and reading some of what I have to say. As I mentioned in my first blog post, the point of writing is communication, and while it is possible to write when there are no readers, it is more rewarding when one's writing can be shared.
— Brygs, January 2018