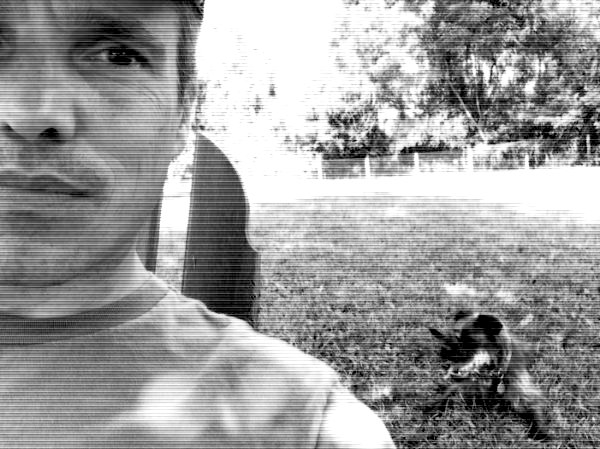 Most Recent Observations:
Badge Addiction

-

Badge Addiction – (noun): an irrational fixation on the pursuit of intangible awards or the mental illness and compulsive behavior resulting from the dependency. The phrase "gamification" was coined in the not-too-distant past, to describe the introduction of game-like elements (most notably, achievements and awards) into everyday activities. As a result of gamification, ordinary people… Read More »

Badge Addiction

Replacing Peloton Crank Arms

-

Can I replace the crank arms on a Peloton bike? Yes, you can, but you can't just substitute your own crank arms (as you can with the pedals, cleats, or shoes). The Peloton crank arm on the left side of the bike is fairly conventional, but the one on the right is welded to the… Read More »

Replacing Peloton Crank Arms

Metric Century in Zwift

-

This morning I decided that the time had come to snag that cool gray jersey that Zwift awards you when you do a 100km ride. Here's how I went about it. Before I start, let me be clear that this post is not about preparing for a metric century in Zwift … you can prepare… Read More »

Metric Century in Zwift
About Brygs
The goal of the site (as I mentioned in my first blog post) is for me to exercise my writing and communicating muscles, and not (necessarily) to try to profess expertise on any given subject or to pour my heart (or at least my brain) out to the Internet. Still, to give this all some context, here is a very brief bio:
I have been employed with various Internet endeavors since the 1990s. I have worked as a web designer, developer, project manager, team lead, and consultant for a few decades, and I feel I can assert that I have a valid opinion when it comes to the internet related technology opinions expressed here. In addition, I have been a performing musician for more than a decade, and although I do not claim to be an expert, I can at least say comfortably that I am experienced.
So, thanks for coming to the site and reading some of what I have to say. As I mentioned in my first blog post, the point of writing is communication, and while it is possible to write when there are no readers, it is more rewarding when one's writing can be shared.
— Brygs, January 2018